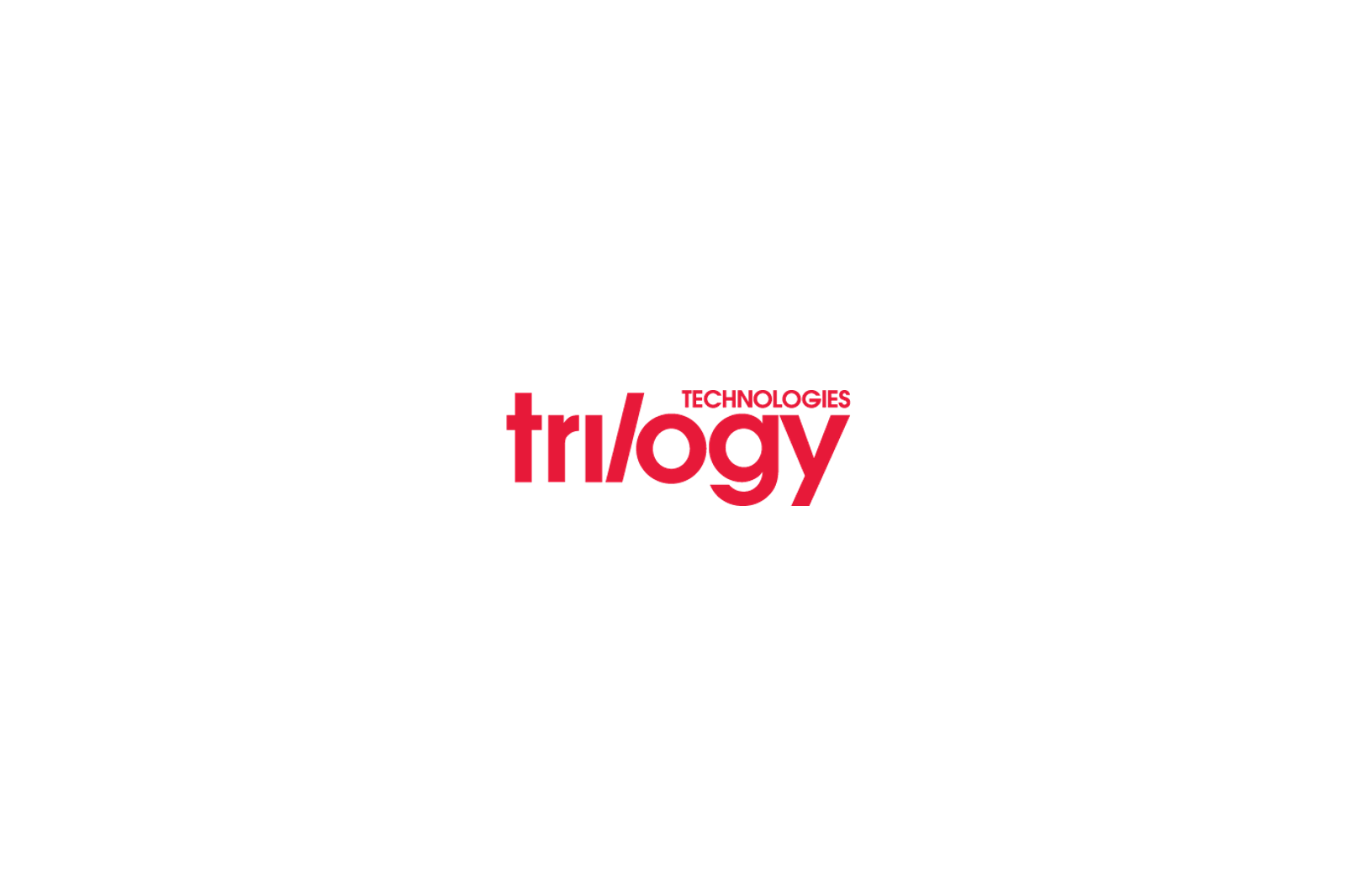 Currently we are working closely with Trilogy Technologies on their Lean transformation. See our journey blog below:
Traditionally the Lean and Six Sigma approach was taken only in manufacturing organisations but when the early champions of lean applied its tools and techniques to the service side of their businesses they found significant opportunities to remove non value adds from their processes. Applying lean to IT services is not without its complications and these are abundantly evident in the intangibility, inseparability and variability of the service offering of the managed services provider. The successful application of lean and six sigma takes a creative use of its tools and an organisation whose team and leadership have a willingness to change. Trilogy embarked on a Lean initiative with the aim of adding even more value to its customers by initiating its first lean IT project at the service desk. The initiative key aims were:
· Review the processes, identify then eliminate waste and activities that add no value to the customer
· Examine the service desk operation from the customers perspective
· Make the voice of customer present in all decisions in Trilogy
· Reduce the turn-around time of service desk tickets with quicker right first time
· Switch focus of service desk resources from a responsive service desk and reducing down time when an incident occurs, to proactive interventions to maintain up-time for clients.
Read on: http://trilogytechnologies.com/trilogy-technologies-lean-it-transformation/